Sprinter Manual .com
Sprinter Van Repair & Service Information 1995 – 2018
Sprinter Manual .com offers Sprinter service information for Mercedes-Benz Sprinter, Dodge Sprinter, & Freightliner Sprinter vans covering model years 1995 thru 2018. Our site features Sprinter owners manuals as well as various tech and Sprinter service guides for vans made in every year of production.
Locating service information for sprinter vans can be difficult. Freely distributed sprinter workshop manuals are usually incomplete. We offer only 100% COMPLETE, high quality, factory based sprinter service information. Our premium Sprinter service product is the very best sprinter manual available anywhere.
We also offer a free United States nationwide Sprinter van service directory. It features listings of independent repair facilities that service Sprinter vans in all 50 states. Our Sprinter service directory is a valuable tool for those who may not know who to call in the event of a breakdown or other Sprinter service / repair issue.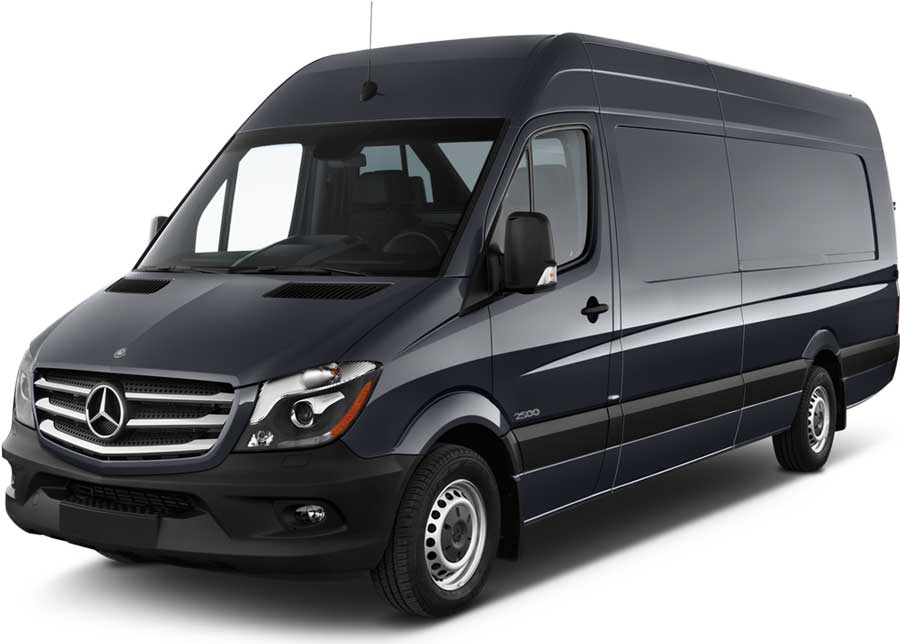 FIX YOUR OWN SPRINTER VAN!
GET THE BEST SPRINTER MANUAL RIGHT HERE!
The Sprinter Ultimate Service Tool 5.1
Sprinter Van Service Information
Covering Model Years 1995 – 2018

Our premium Sprinter van service information products available for purchase. We cover every Sprinter ever made from 1995 to 2018.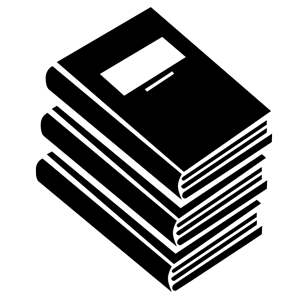 Browse our library of Sprinter owner's manuals, tech guides and other Sprinter van related service and owner information.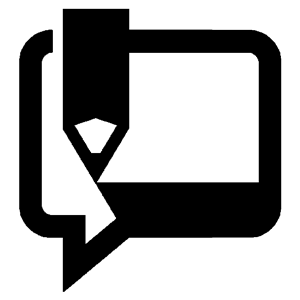 The Sprinter manual .com blog is a resource that we use to post Sprinter van related articles and links to help keep you up and running.
US SPRINTER VAN REPAIR & SERVICE DIRECTORY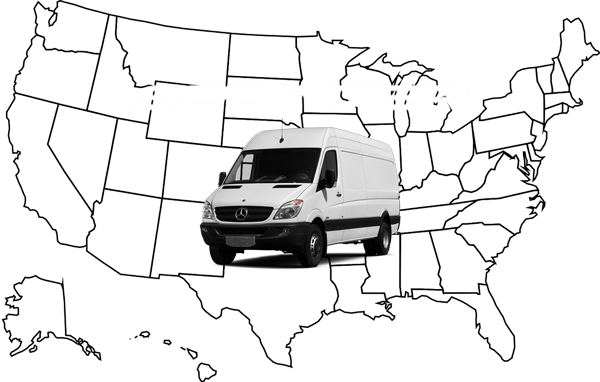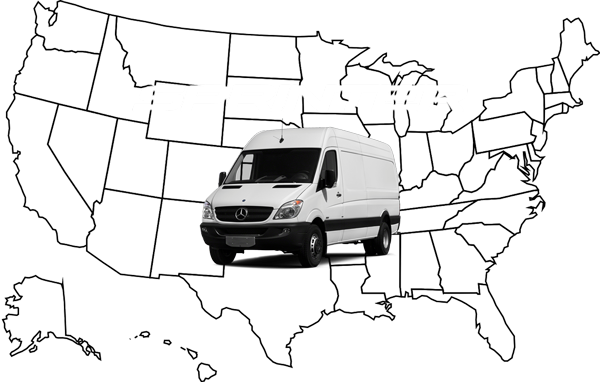 Independent Sprinter Van Repair Shops Listed By State